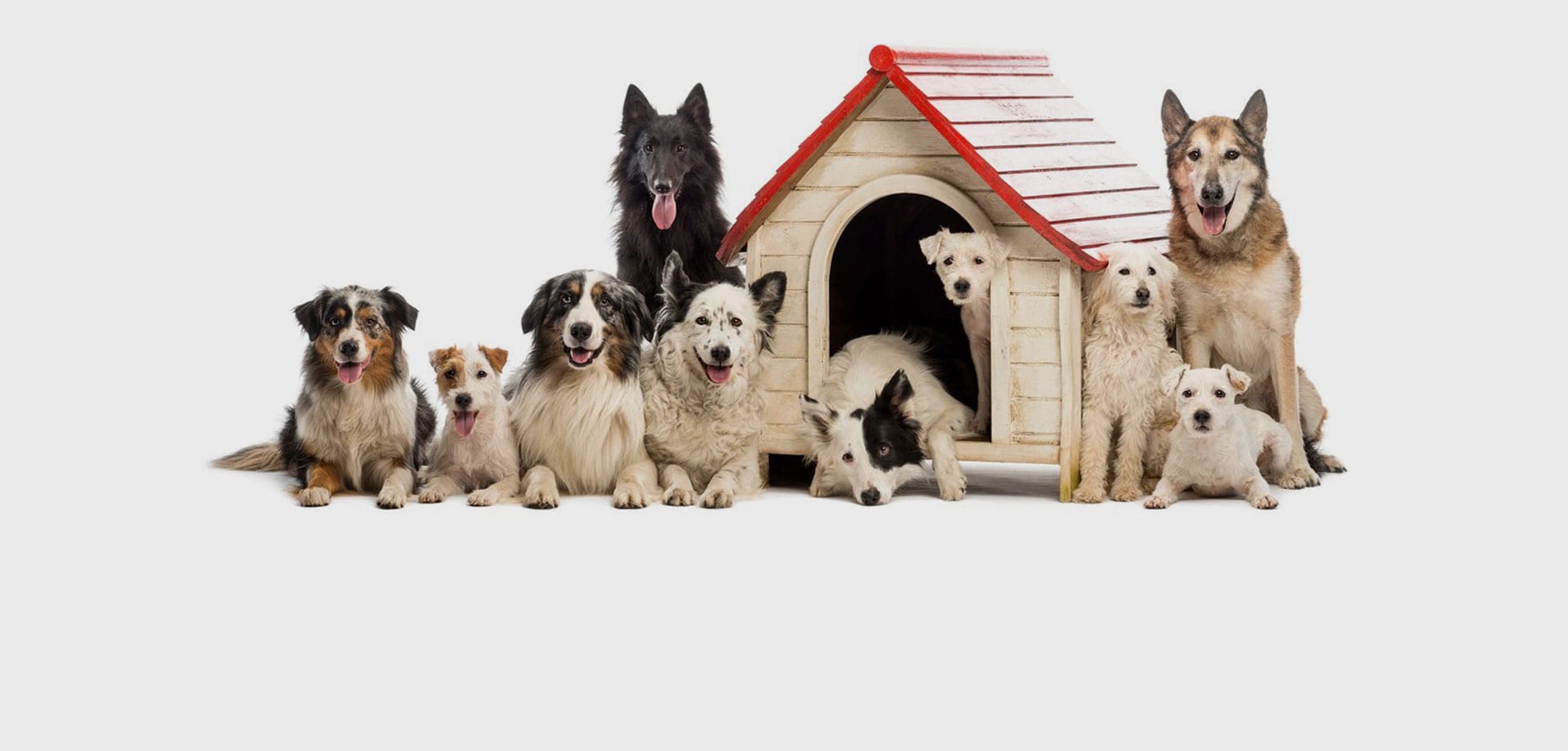 Arbor Dog Daycare & Boarding
Your Dog Deserves the Best
WE HAVE RE-OPENED AND LOOK FORWARD TO SEEING ALL OF OUR FURRY FRIENDS!
We have fully sanitized the facility and implemented our new safety protocols including the availability of curbside pick-up and drop off.
You are still welcome to enter the lobby, as contact services will be cleaned after every customer visit, but we will be requesting that you wear a mask.
We look forward to seeing you soon!
Our mission is to provide a safe, caring and nurturing environment to promote the socialization, health & well-being of all dogs.

Cage Free Dog Daycare and Boarding Facility
in Ann Arbor
From daycare to boarding, our fun-loving caregivers maximize both safety and individualized care for all of our furry friends.
It's important to get to know your dog care provider as you trust us with a member of your family. With Arbor Dog Daycare and boarding, you can be assured your puppy is in the best and the safest hands in the business. Since 2005, we have been providing fun and dependable dog care services that parents and pups love. We provide access to our dog webcam, so you can see how your dog is doing while they are away and make sure that they are well taken care of.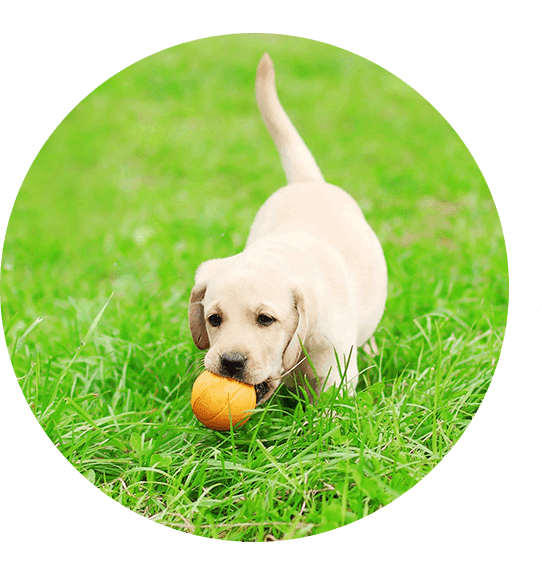 You can be assured that all our caregivers provide your dog with the best possible care. We guarantee your dog a safe, stress-free, and clean environment. We always ensure the best facility for Michigander boarding.
Our team offers personalized care, constant supervision and large play areas to provide the highest level of mental and physical enrichment for your dog.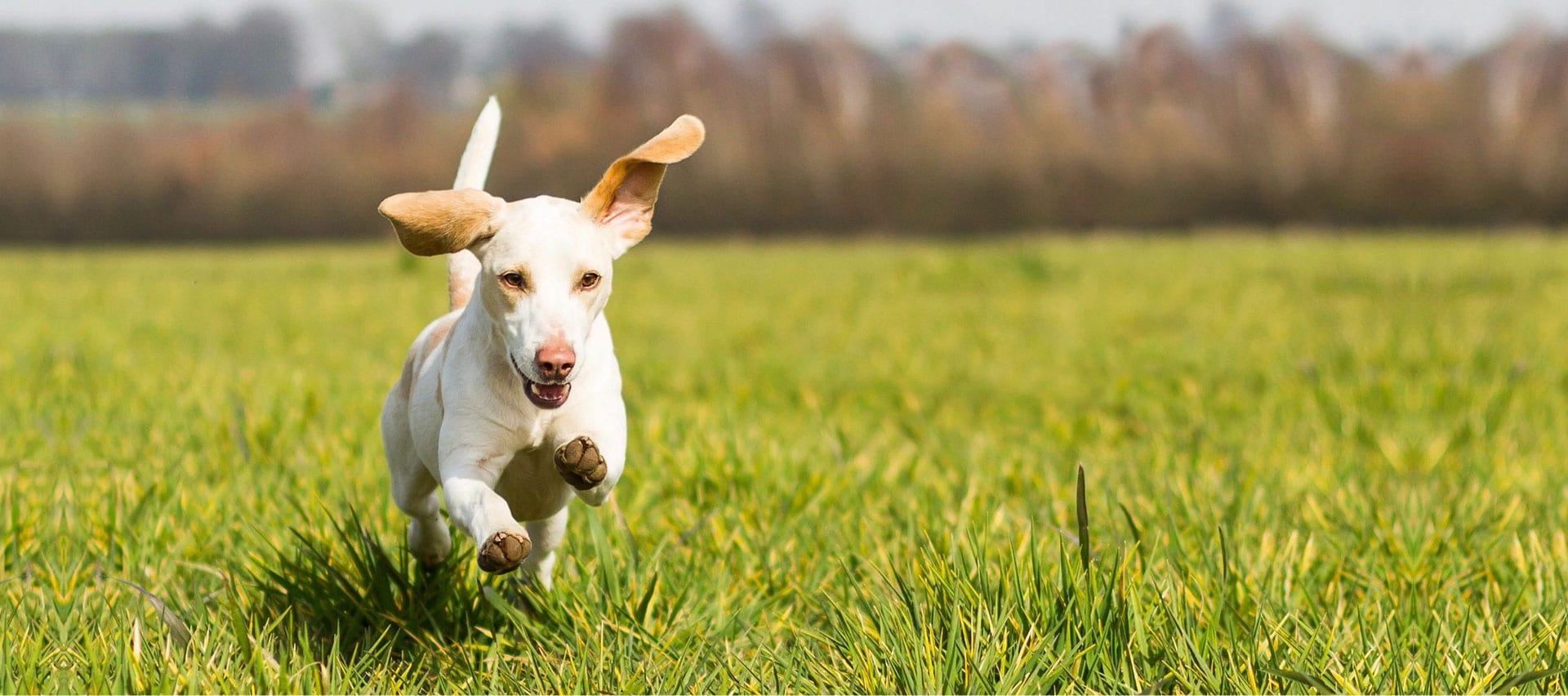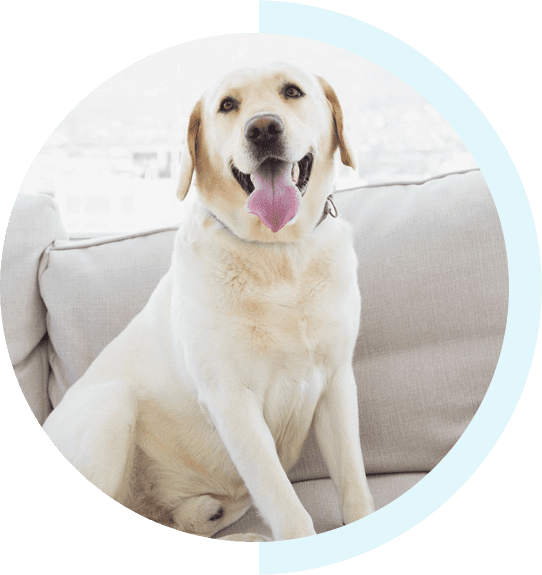 Your Dog
Deserves the Best Care
At Arbor Dog Daycare and Boarding, we understand how much trust goes into choosing a dog care facility. We're all dog lovers here, and we know dogs are members of the family. You can count on us to treat your dog like our very own with lots of love, attention, and a beautiful facility just for them.
Arbor Dog Daycare and boarding Tour: Michigander Boarding